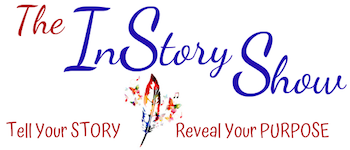 GET UNSTUCK:
How Empaths Do It. . .
Successful Women Share Their Stories To Help You
Turn Your Sensitivities Into Your Strengths.
 meet our experts who will show you how to succeed thrive and change the world with the power of your story!
  together we will leave unworthiness behind forever to illuminate your path as you rise to your full potential and fulfill your highest mission and purpose.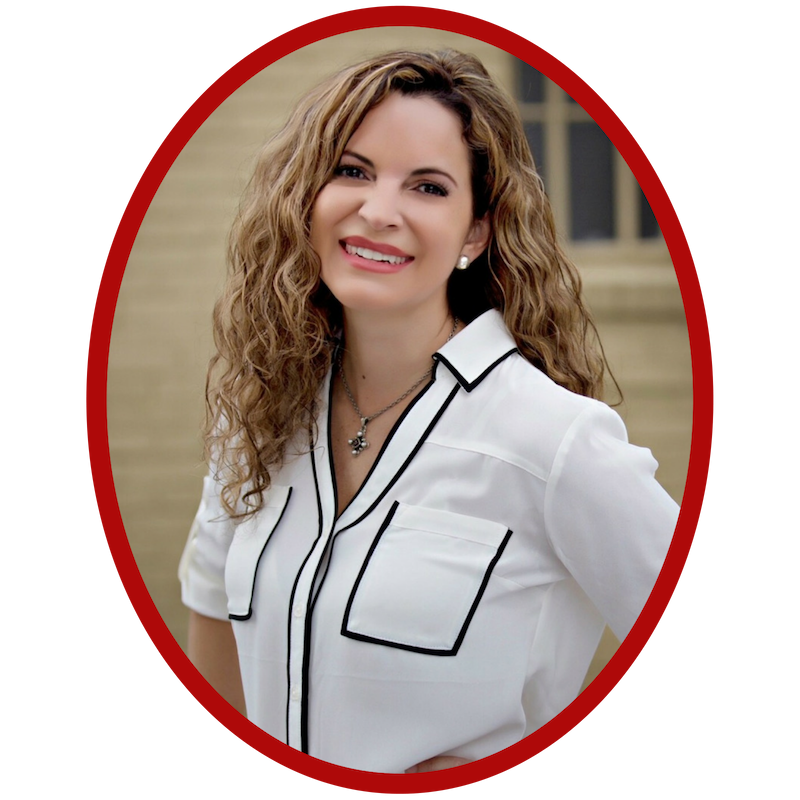 Ingrid Honkala
Gifted with Guidance from Beings of Light after a Near-Death Experience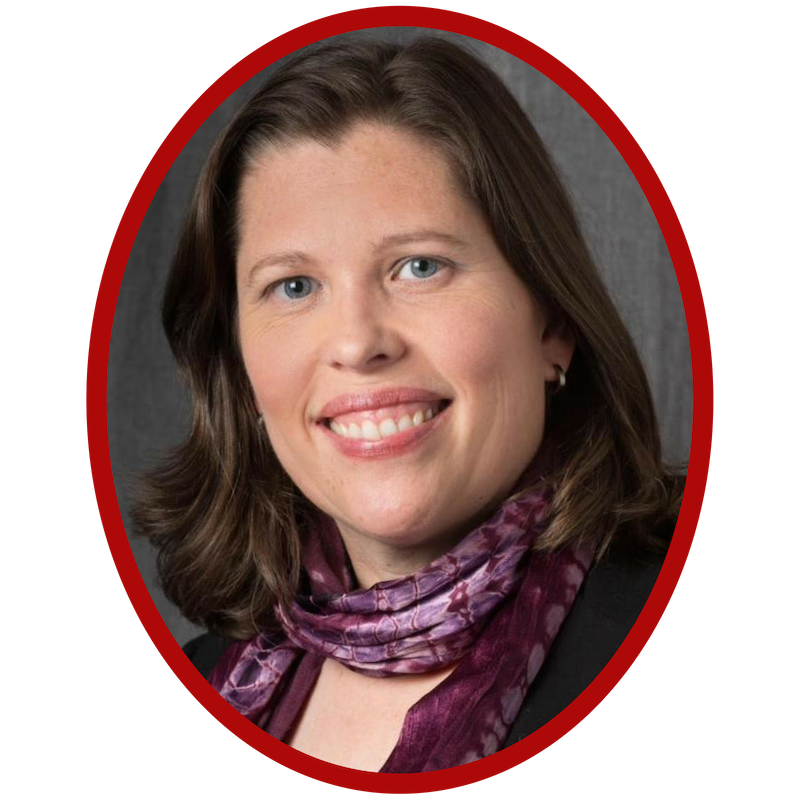 Julie Bjelland
How To Get Your Needs Met As An HSP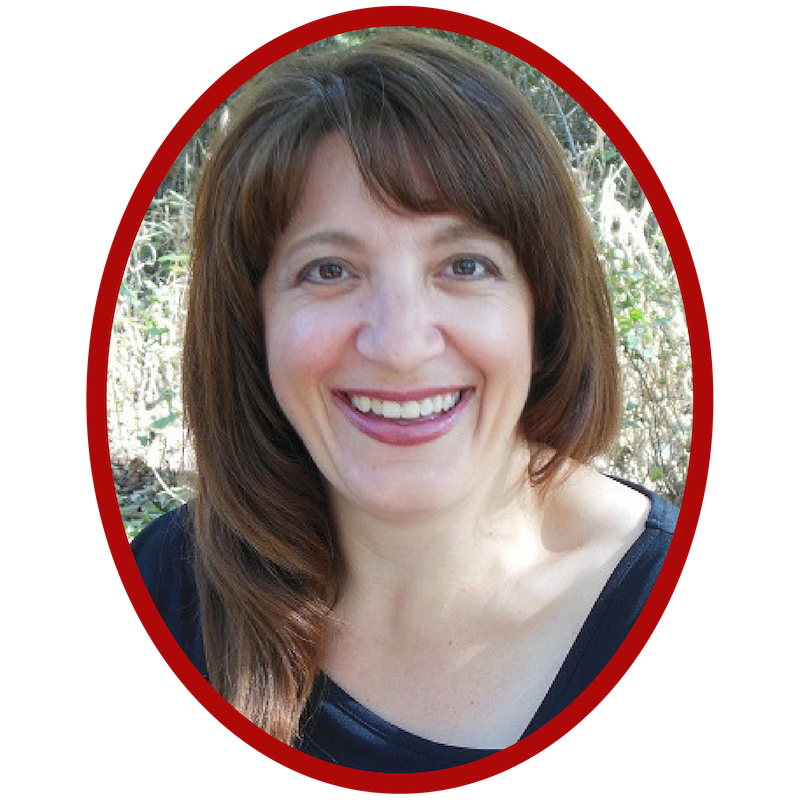 Bevin Niemann
Why Empaths Make Great Leaders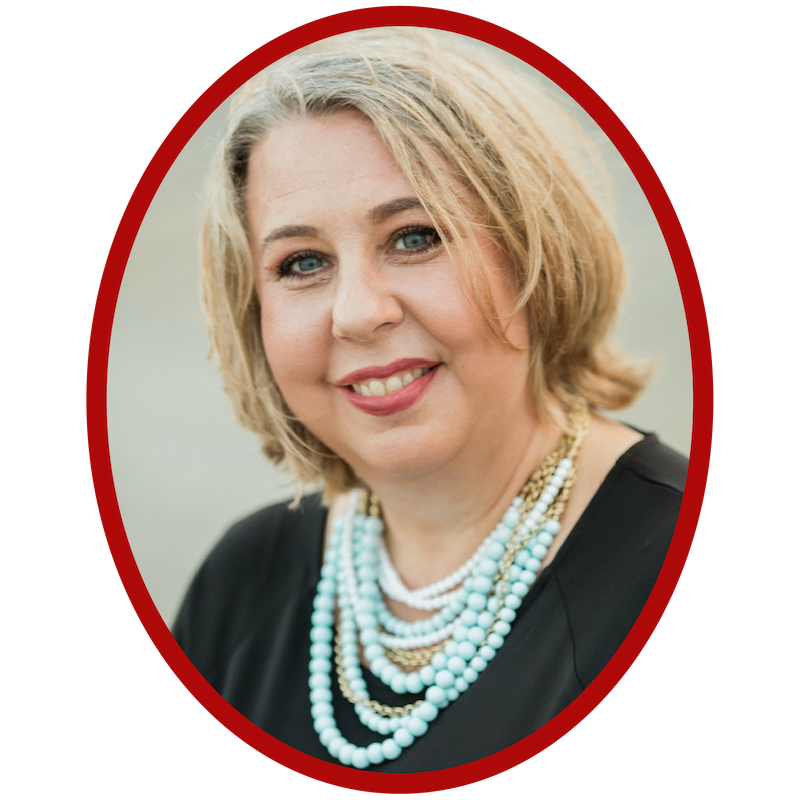 Jennifer Urezzio
Listening To Soul As An Empath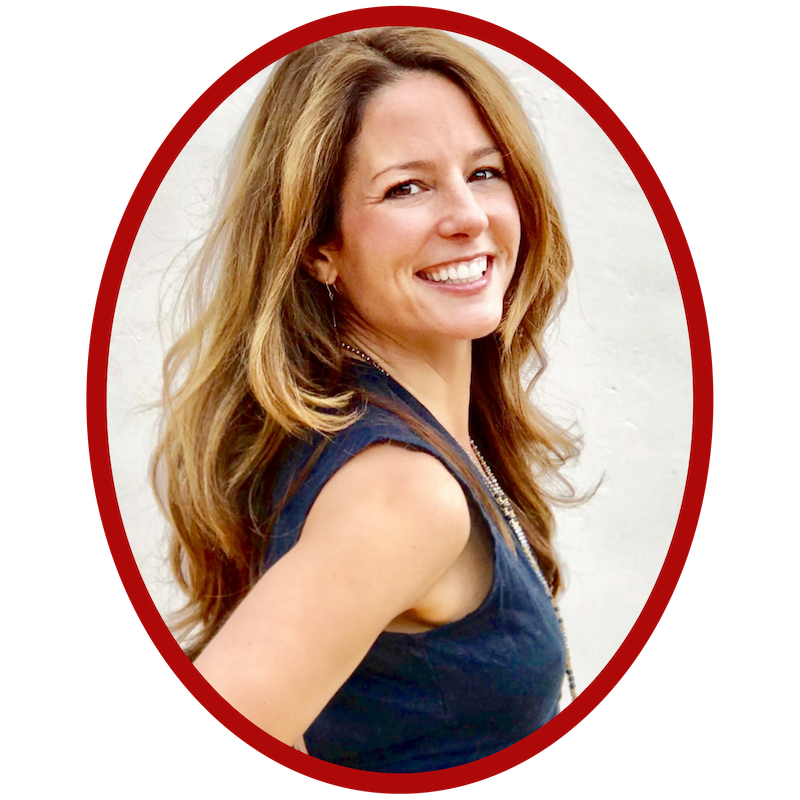 Veronica Krestow
Use Your Sensitivity to Confidently Serve Others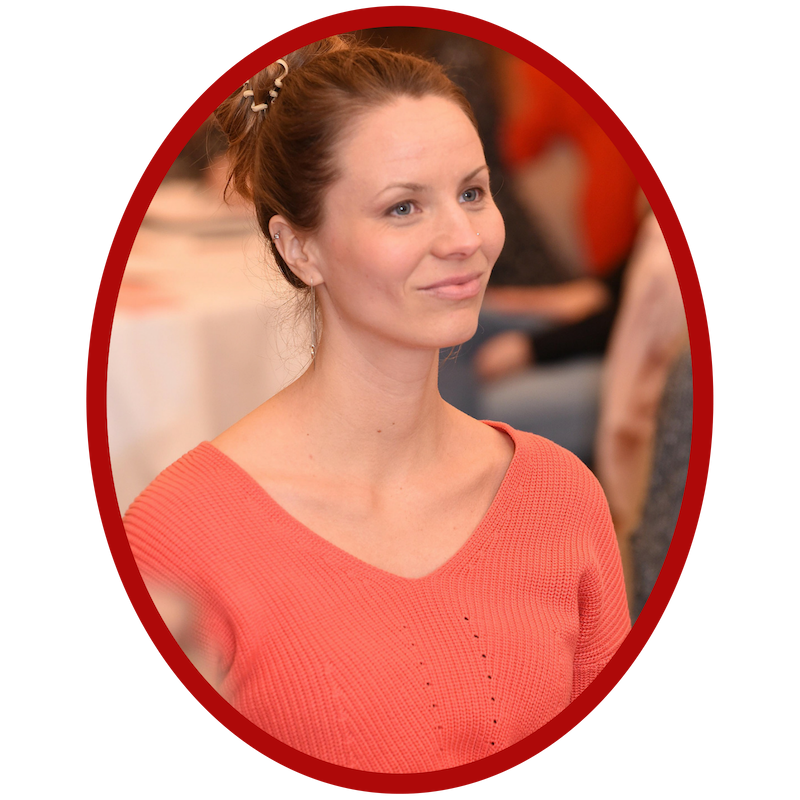 Lydia Sophia Wilmsen
How Intuitives And Sensitives Are The Leaders Of Tomorrow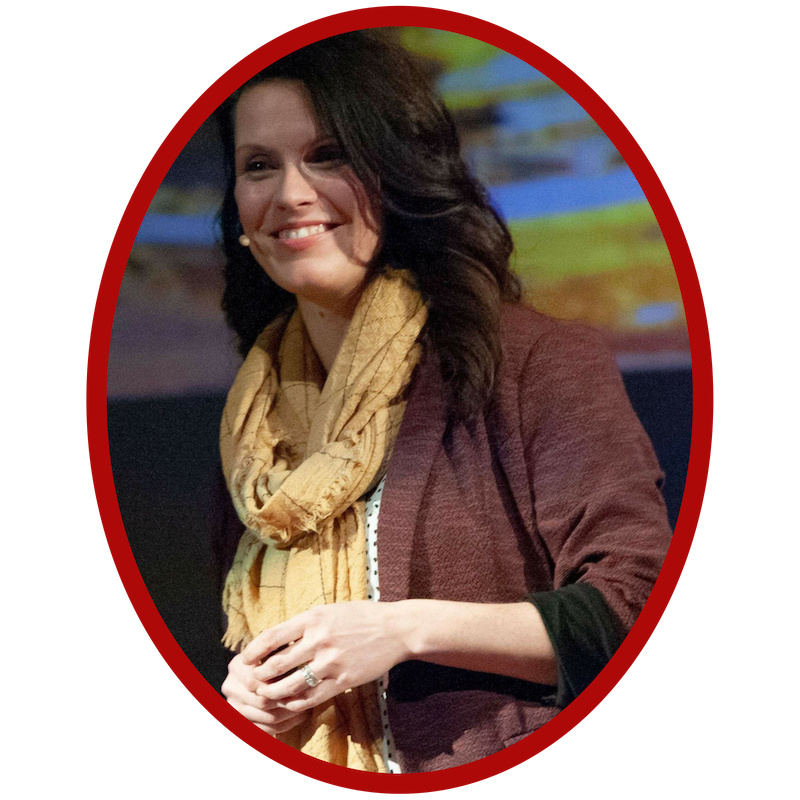 Isabel Hundt
Using Your Empathic Gifts To Shatter Cultural Barriers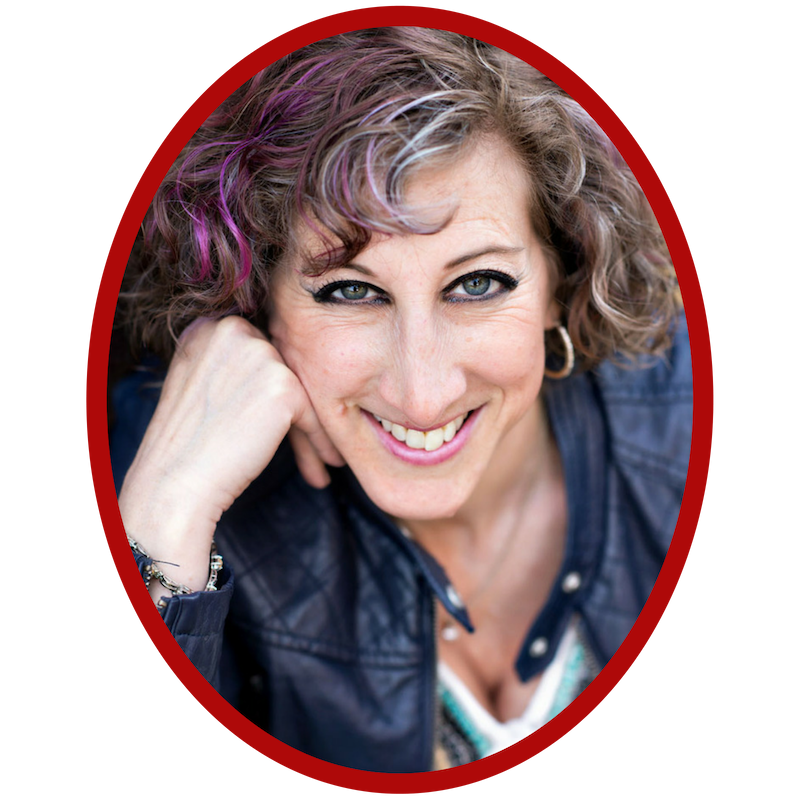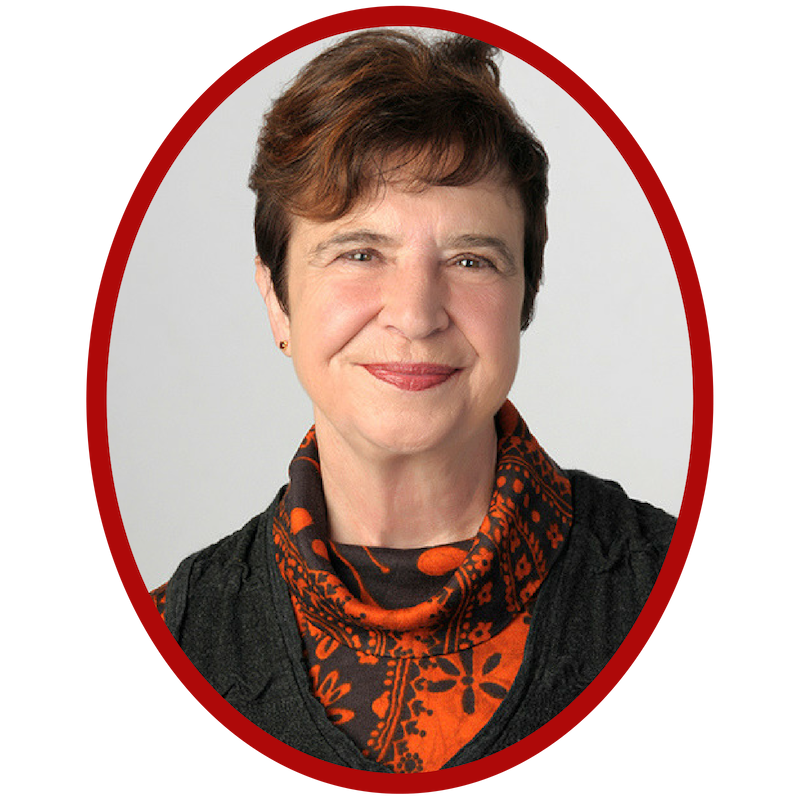 Monique Leerschool
Restore Yourself and Your World Through The Wisdom Of Trees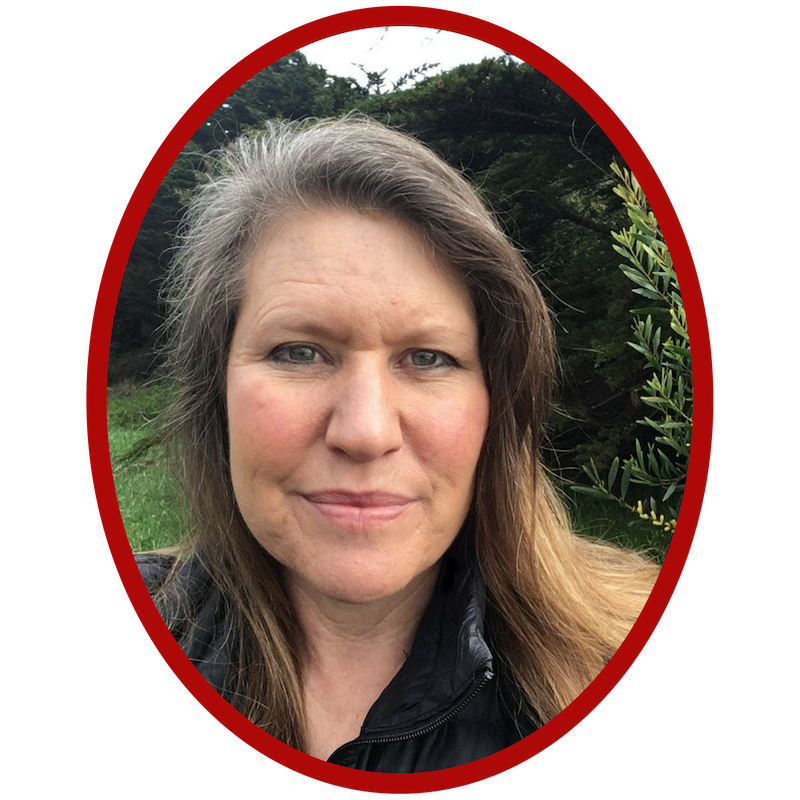 Elizabeth Evans
Healing Wisdom of the Empath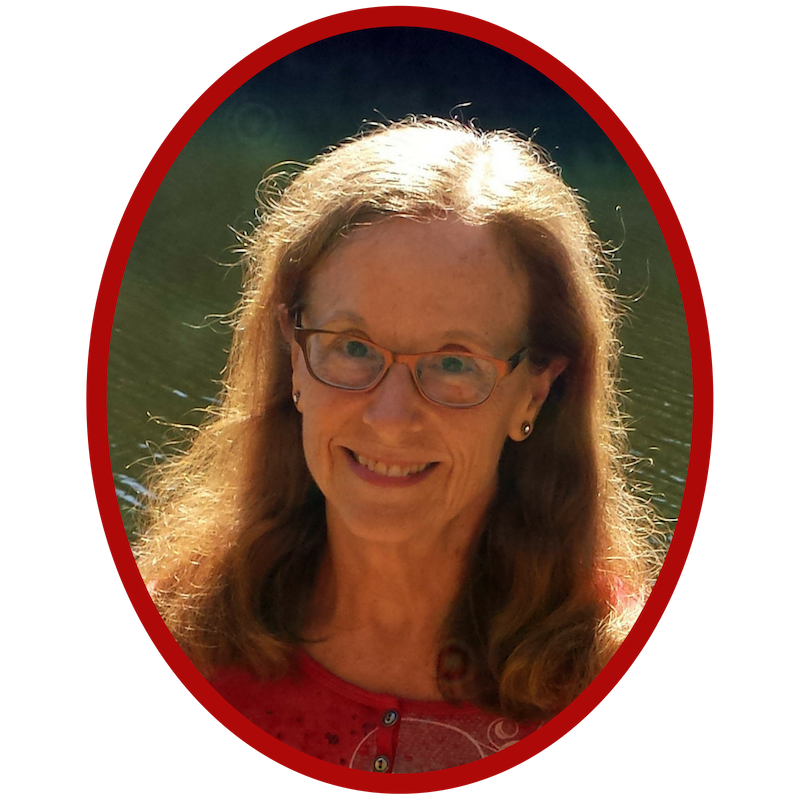 Kay Rettich
Are You Sure I'm An Empath?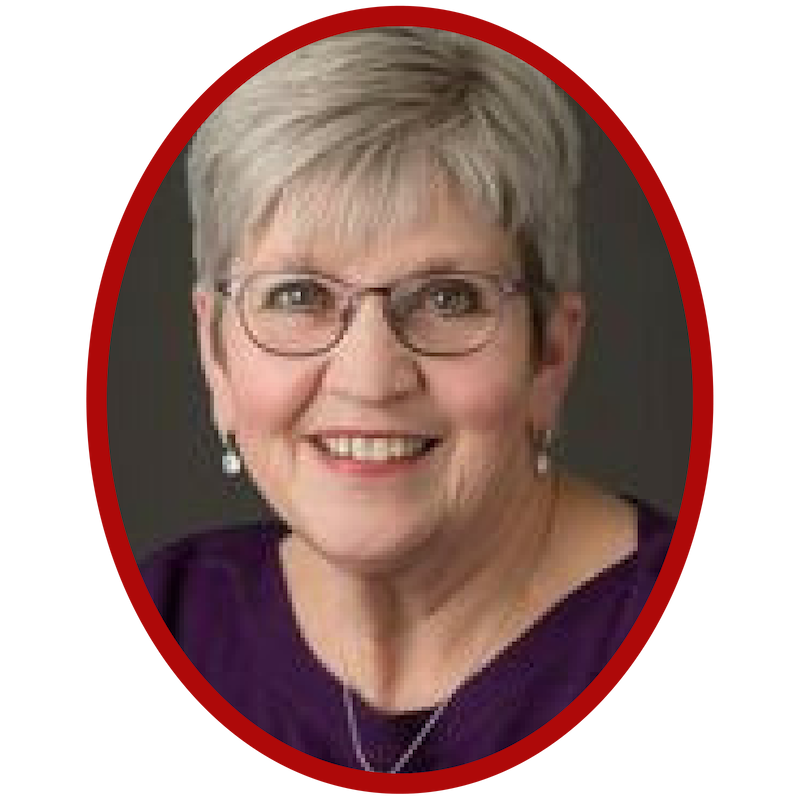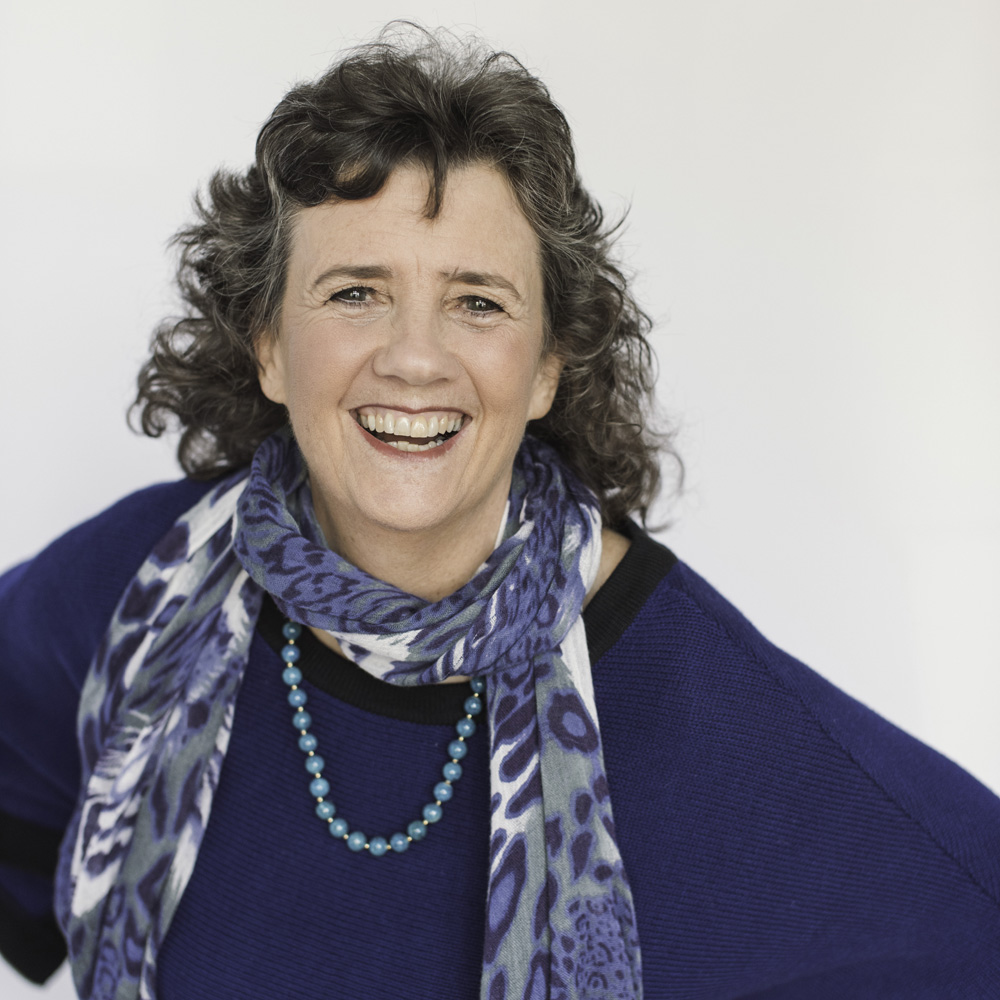 Devorah Spilman has been a master storyteller for over 30 years. Today she is also an intuitive coach who helps writers, creatives and entrepreneurs find the clarity and confidence to tell their deep authentic story, live their purpose and transform their lives. Her "InStory Group" takes women on a journey to find and manifest their soul's calling and bring their story, mission and message out into the world. Devorah has clients all over the world following their calling, writing books and building businesses based on the deep work that accesses their inner story and the power to integrate and use all parts of themselves.
If you have ever been told you have to tell your story to succeed and then wondered how to do it, wonder no more. Devorah will take you to a place deep within your soul to find and tell your story and to access your soul's calling. Through her signature InStory process Devorah takes women writers, creatives and entrepreneurs to this place within so they can access their authentic stories and bring them out into the world to make a difference, and transform their business, their lives and the world.