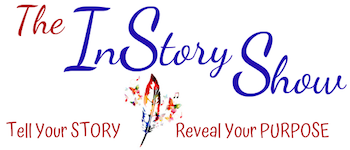 It's Finally YOUR Turn
DARE TO BE SEEN
How to stop hiding and share your gifts, your creativity and YOUR STORY with the world
 Meet our experts who will show you how to succeed, thrive and change the world with the power of your story!
 Together we will leave unworthiness behind and illuminate your path as you rise to your full potential and fulfill your highest mission and purpose.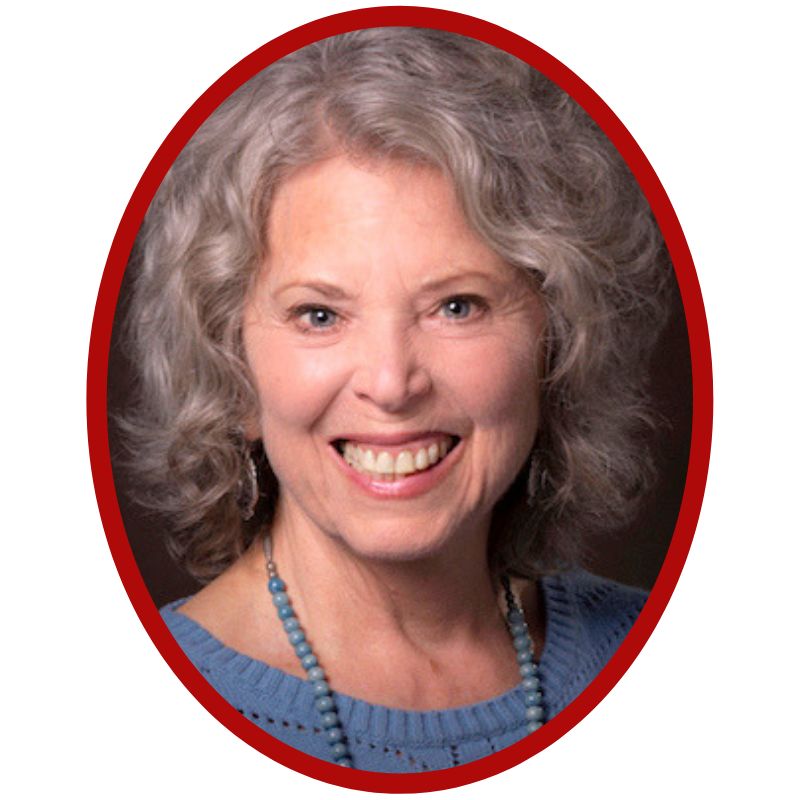 Margaret Paul
Inner Bonding: The Power to Heal Yourself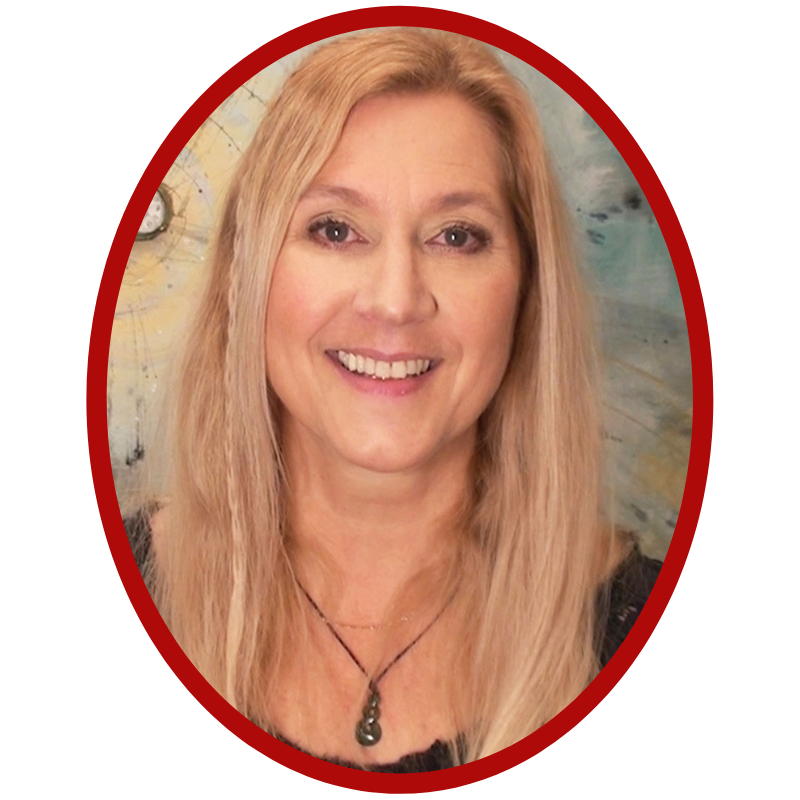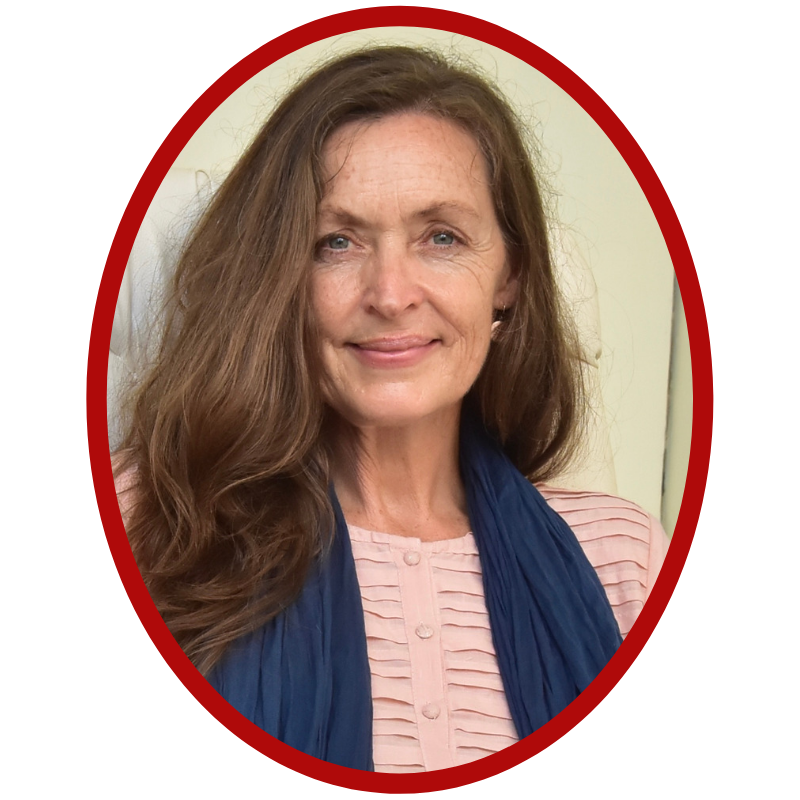 Dipika Delmenico
Conscious Womanhood. The Substance of Your Story.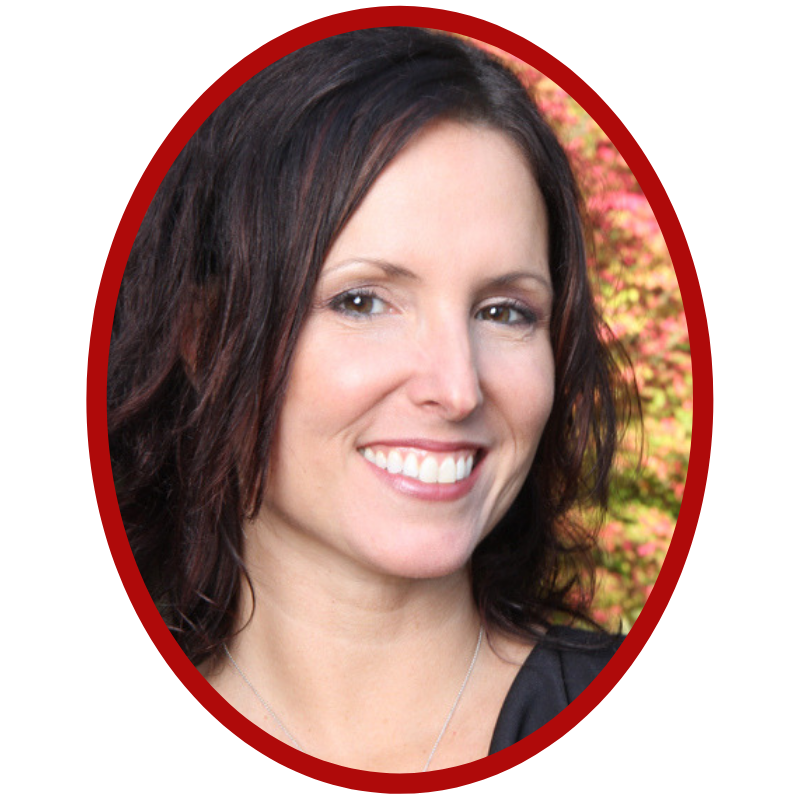 Dawn Montefusco
How to Break Through Resistance and Honor Your Calling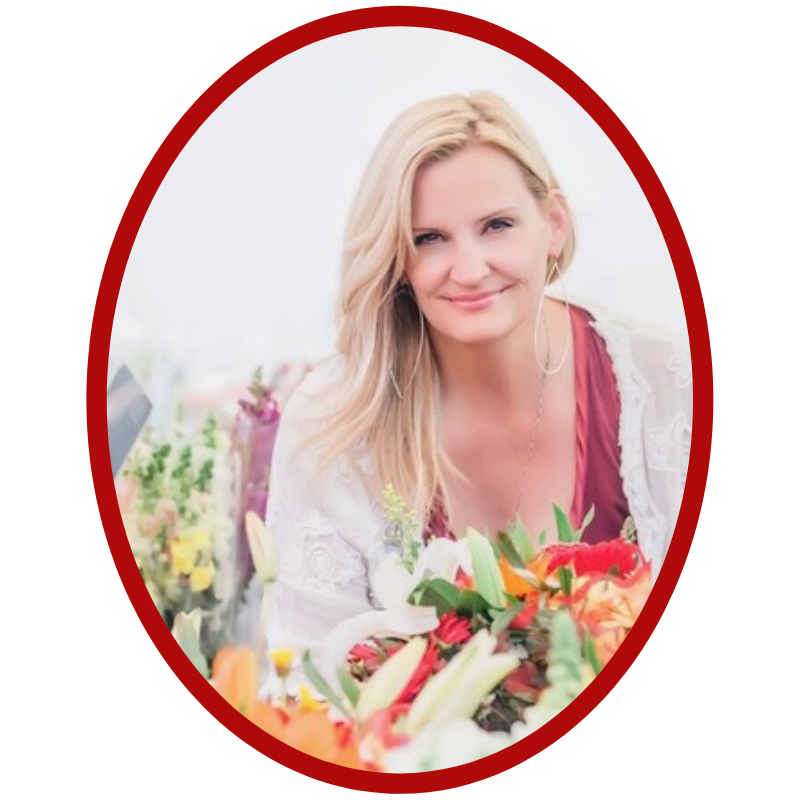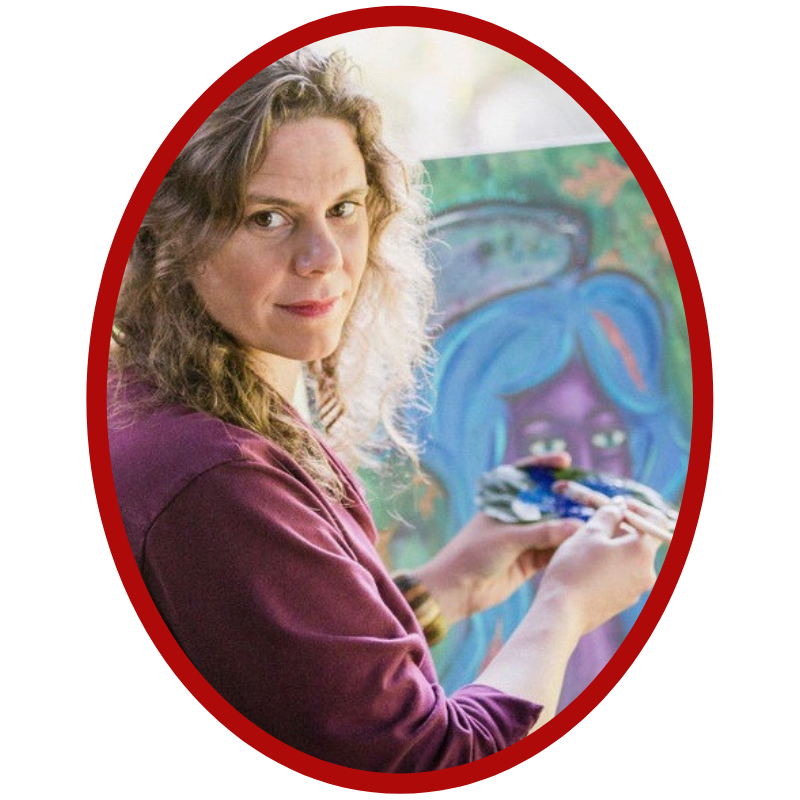 Elizabeth Foley
Overcoming Limiting Beliefs to Live the Life of Your Dreams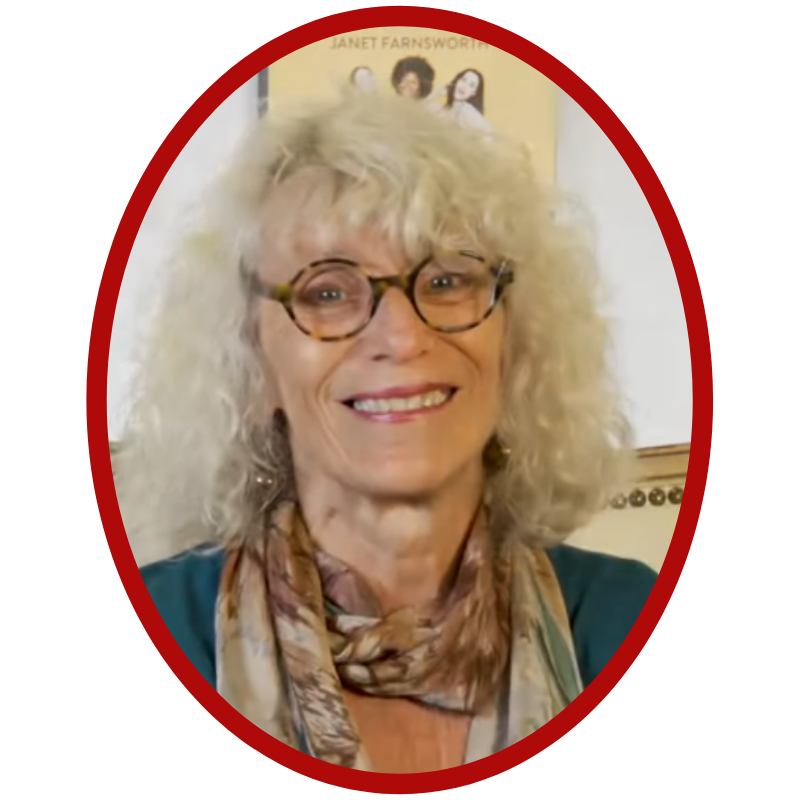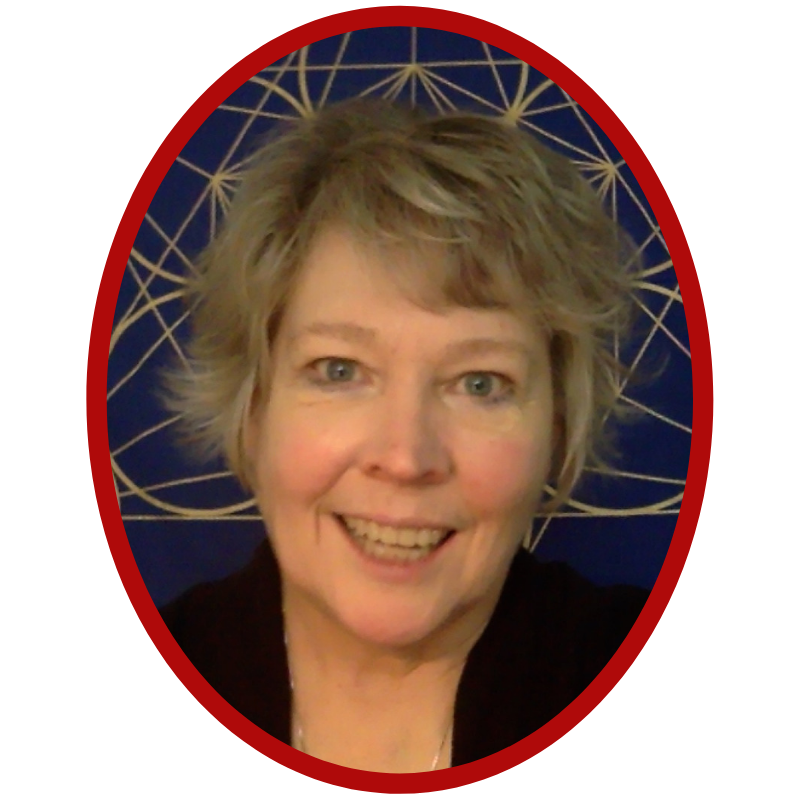 Phoenix Rising Star
Reclaim Your Purpose, Power and Passion!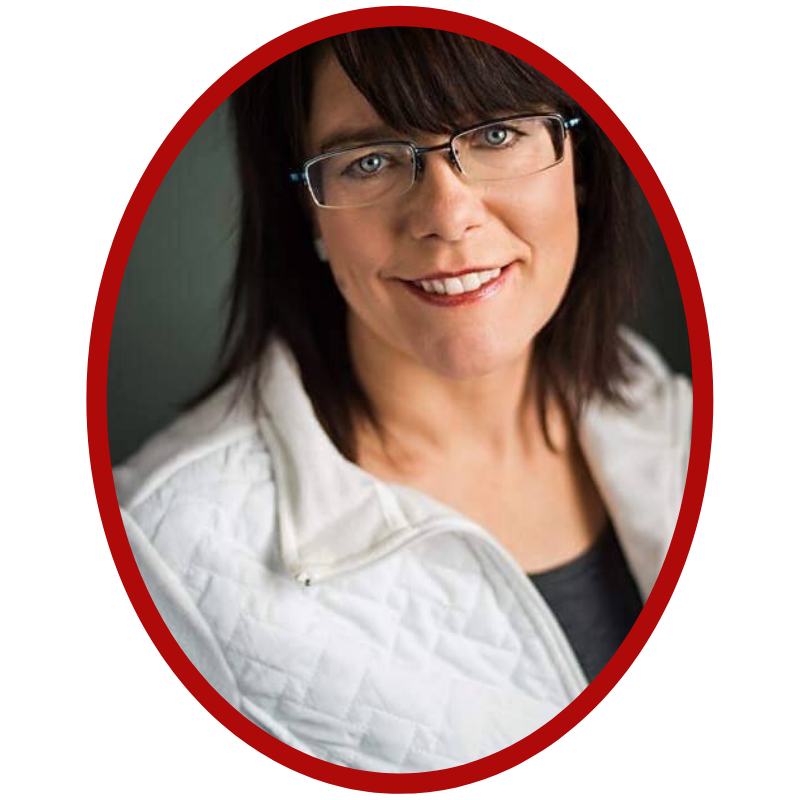 Jodeen Bergstrom
The Power of Persistence in Rebuilding After 50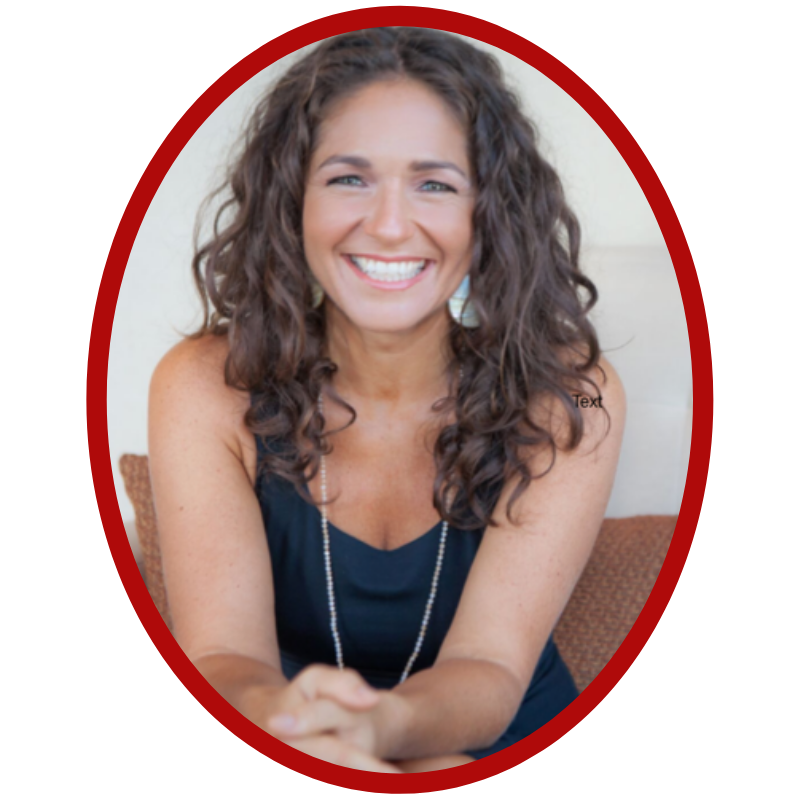 Sonia Bueno de la Torre
Shift Your Energy and Set Your Soul Free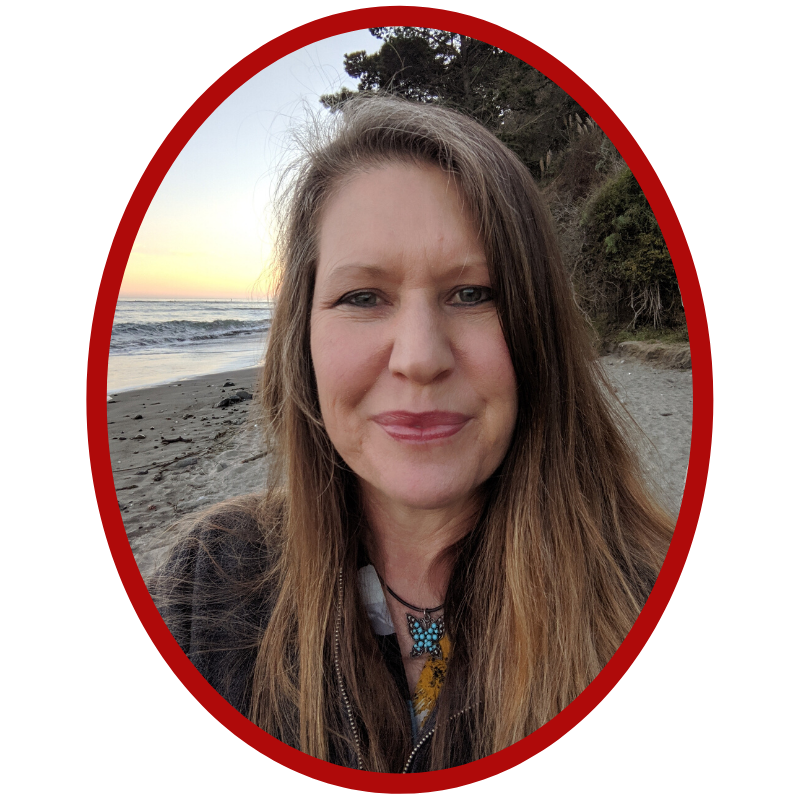 Elizabeth Evans
Feeling Stuck to Being in the Flow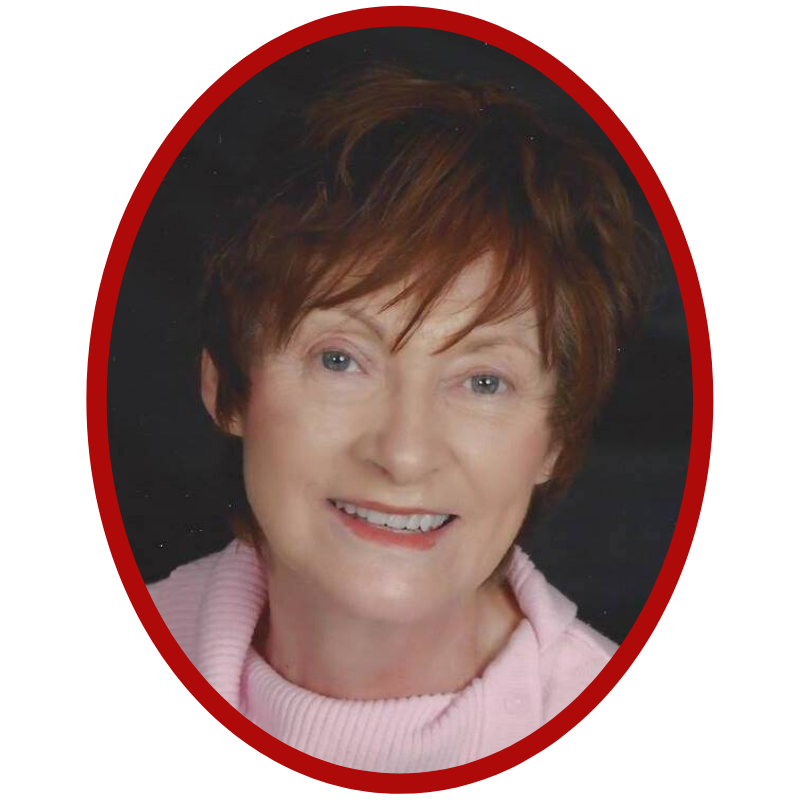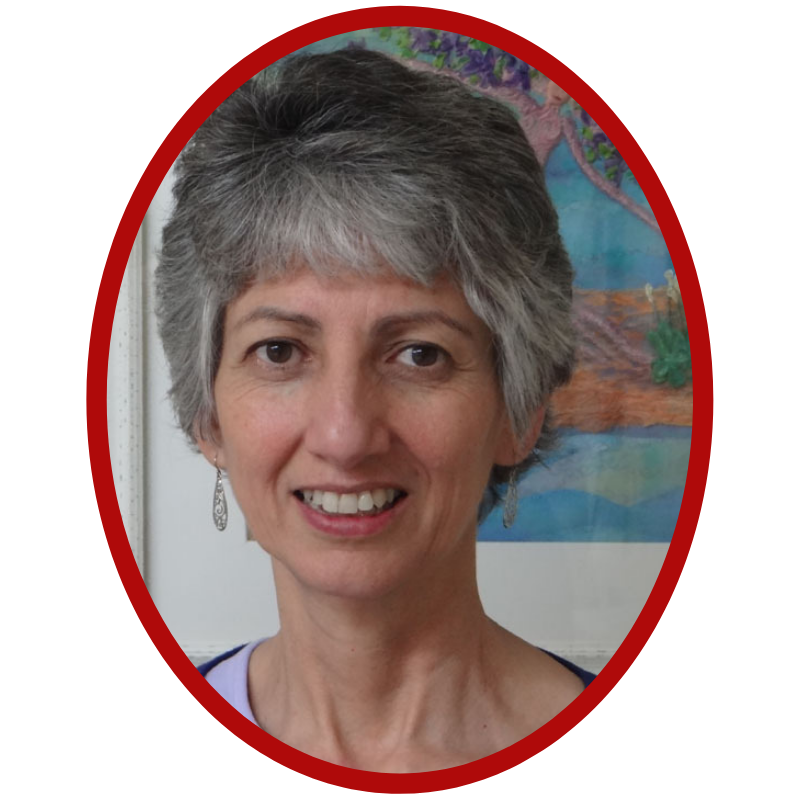 Ana Sumner
Soul Creatives: Co-creating with Light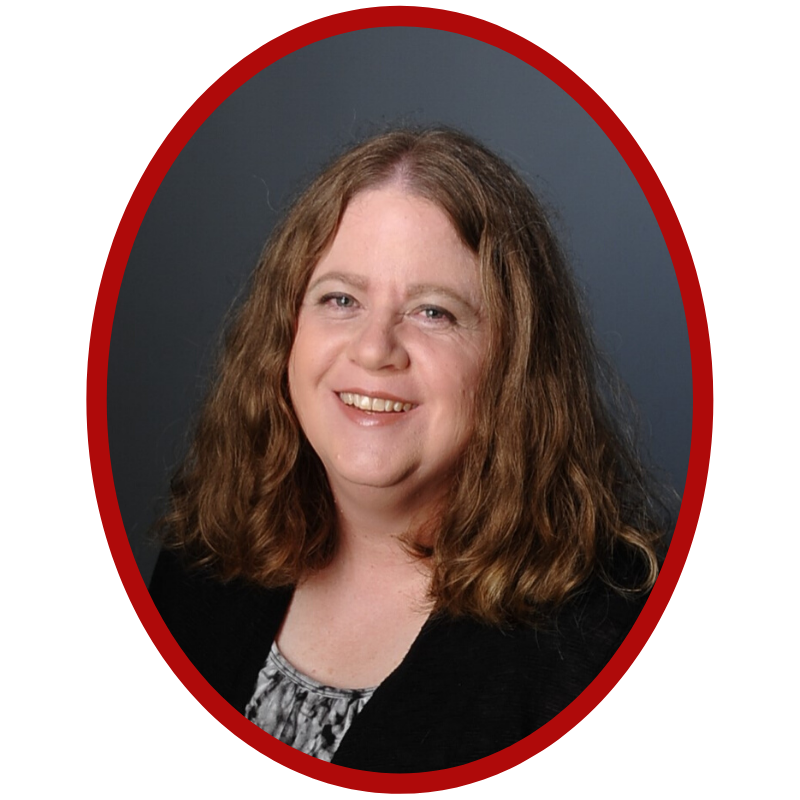 Bridget Anderson
Shine Your Light Brighter by Releasing the Darkness Within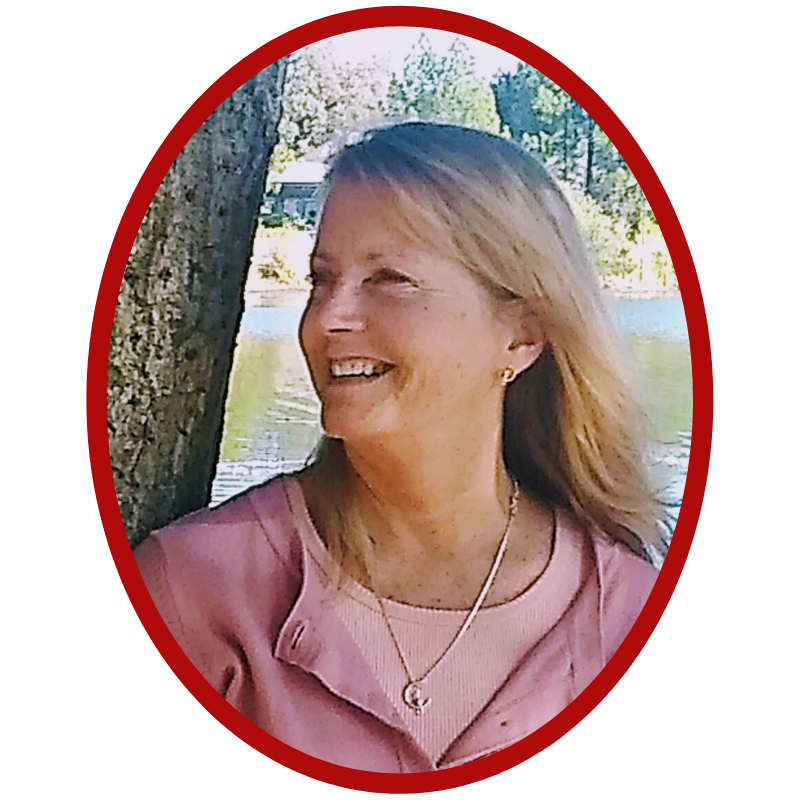 Leslie Brown
Befriending Our Whole Self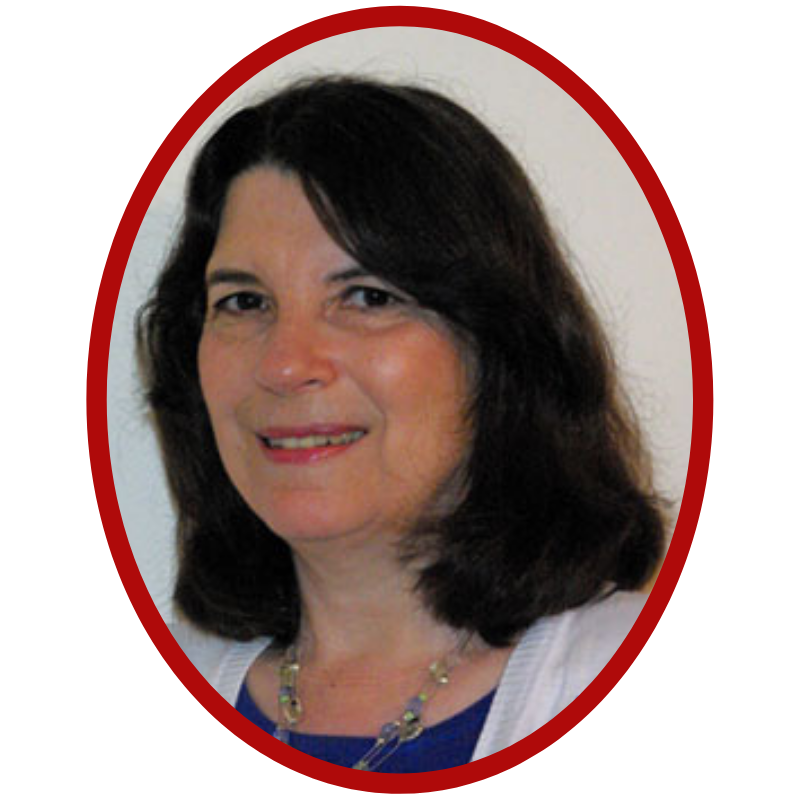 Janice Scissors
Don't Hide Behind Your Clutter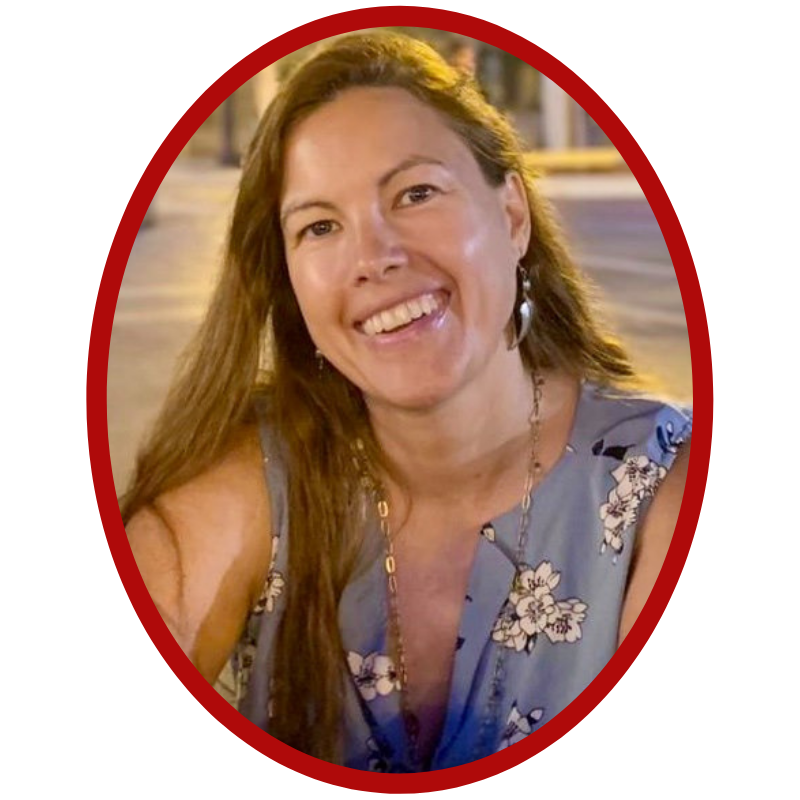 Aline Davis
Aligning to Your Authentic Self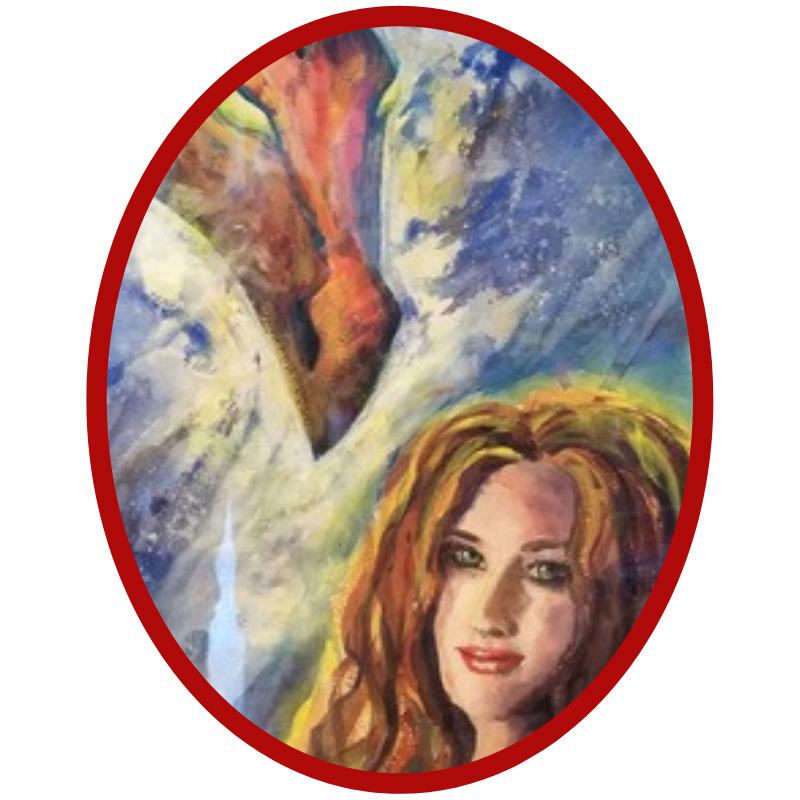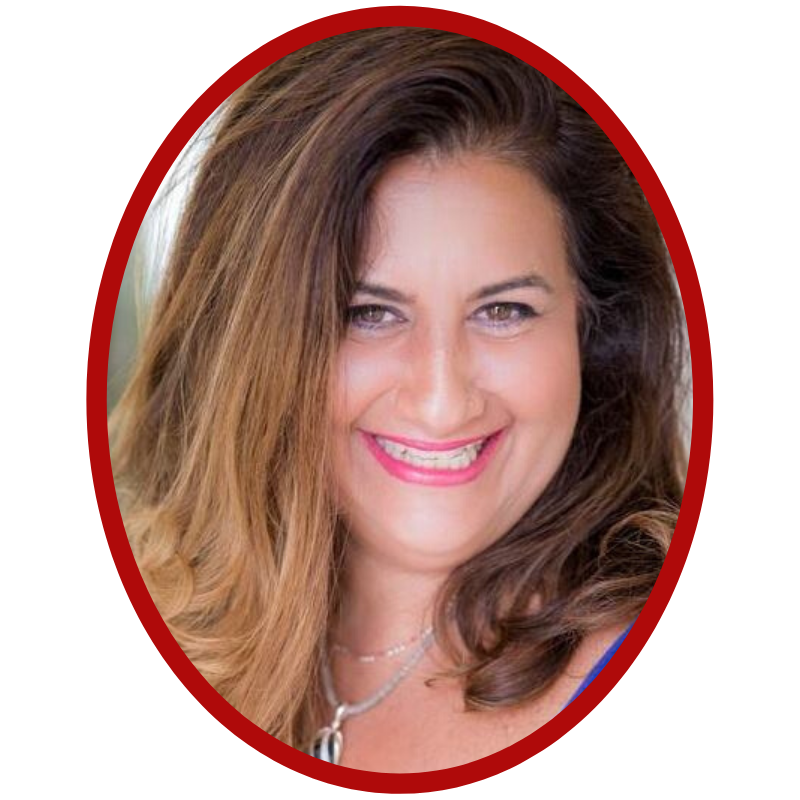 Isabel Chiara
Start Living Your Limitless Life!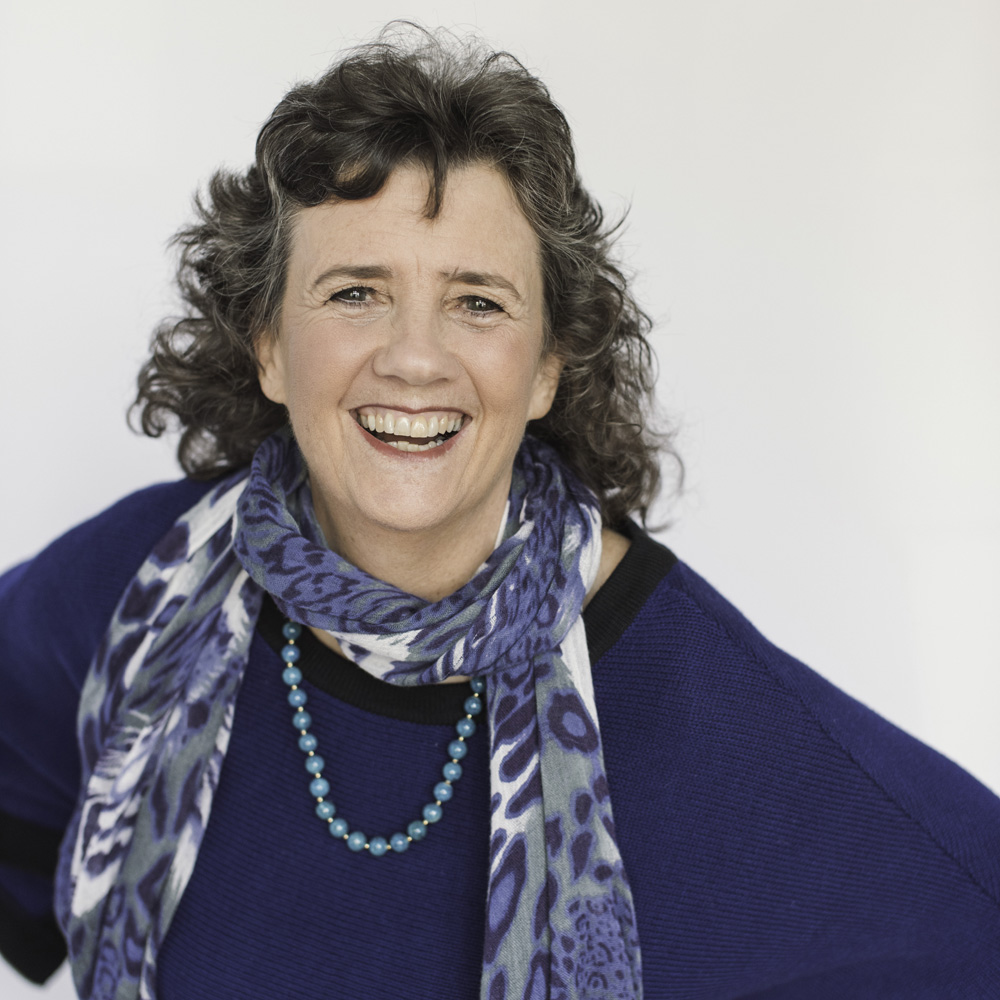 Devorah Spilman has been a master storyteller for over 30 years. Today she is also an intuitive coach who helps writers, creatives and entrepreneurs find the clarity and confidence to tell their deep authentic story, live their purpose and transform their lives. Her "InStory Group" takes women on a journey to find and manifest their soul's calling and bring their story, mission and message out into the world. Devorah has clients all over the world following their calling, writing books and building businesses based on the deep work that accesses their inner story and the power to integrate and use all parts of themselves.
If you have ever been told you have to tell your story to succeed and then wondered how to do it, wonder no more. Devorah will take you to a place deep within your soul to find and tell your story and to access your soul's calling. Through her signature InStory process Devorah takes women writers, creatives and entrepreneurs to this place within so they can access their authentic stories and bring them out into the world to make a difference, and transform their business, their lives and the world.